Linapple Raspberrypi
Jump to navigation
Jump to search
This is a ReactiveMicro wiki page to share the Linapple Raspberry pi (all versions) booting at startup under Raspbian Operating System emulating an Apple //e.

To download press download don't bother the WHOOPS! ads.
After downloading, unrar it with winrar or similar software and with win32diskimager for Windows or similar software upload the image in your SD Card 16 GB or bigger.
You can play games like this one (don't given together the Operating System), or program ApplesoftBasic.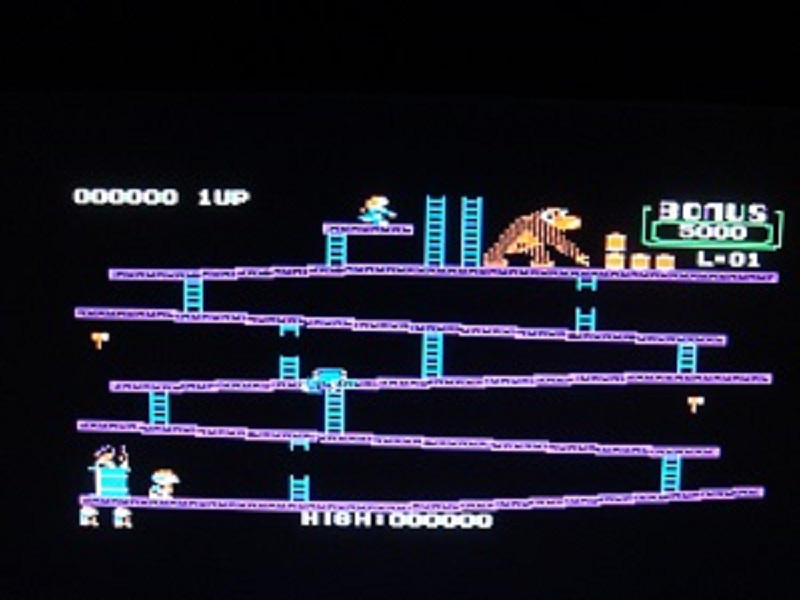 I have added a personalized Desktop Wallpaper for the Raspbian side of Linapple jut download it by right click over the image and pressing save image. Then go to Raspbian Desktop and right click and click Desktop setting, there choose the file Untitled.jpg.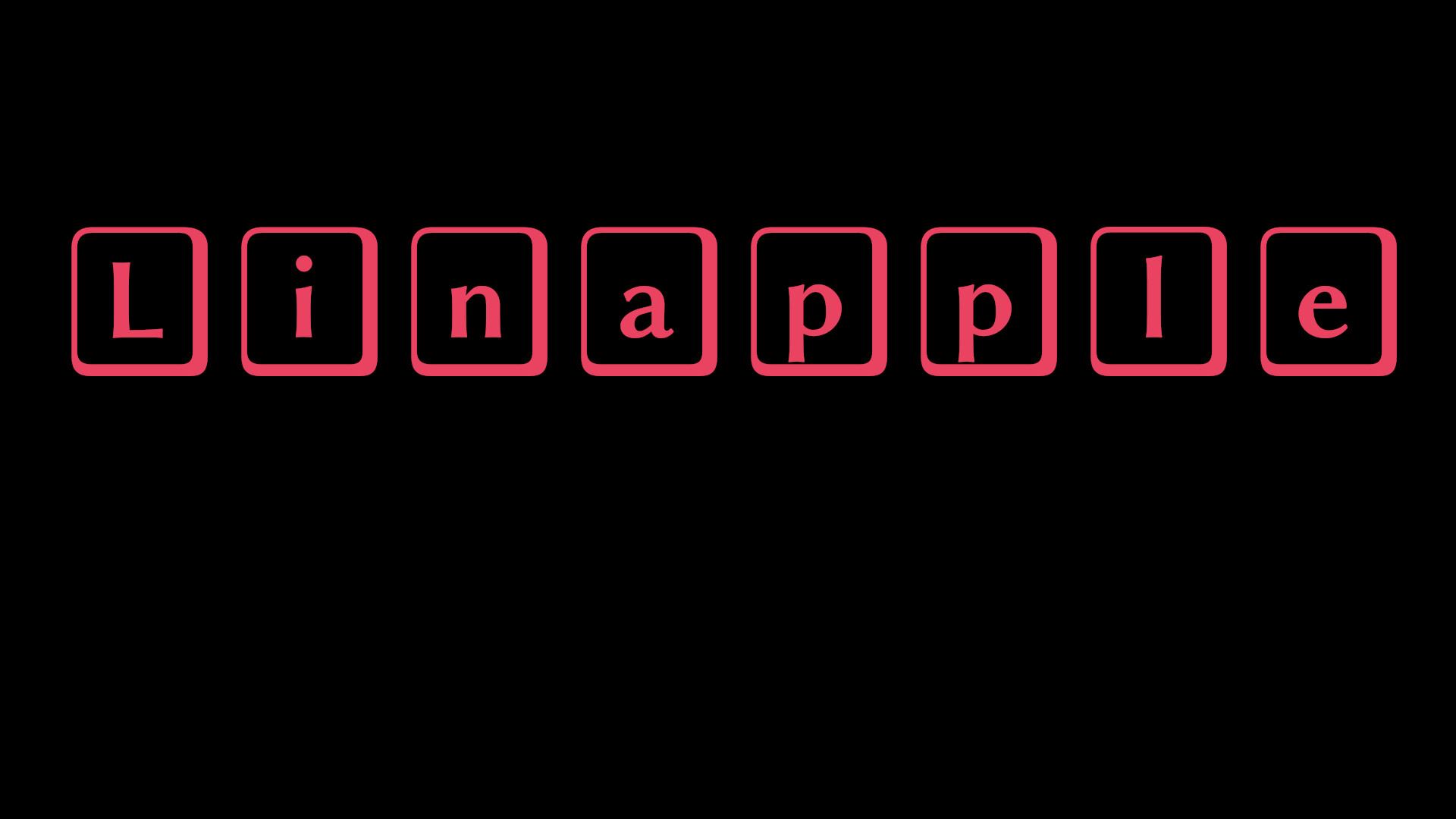 WE ARE NOT RESPONSIBLE FOR ANY DAMAGE MADE BY A WRONG INSTALLATION TO YOUR SD CARD AND TO ANY DAMAGE YOU MAKE TO YOUR RASPBERRY PI AND YOUR PERSON USING IT. THE OPERATING SYSTEM WAS TESTED ON MORE THAN ONE MODEL OF RASPBERRY PI AND WORKED FINE.
By Toolkitman